[The Terrace at Saint-Germain, Spring 1875 – Alfred Sisley | The Walters Art Museum]

On the center-right of Sisley's painting you can see the blue patch that is the Seine river, which from Bougival to Port-Marly, meanders to Saint-Germain-en-laye, and continues to the English Channel. In the foreground what, on this painting,  looks like orchards and vineyards are no longer that. You are now looking at some choicy and therefore most expensive real-estate.
On the left side of Sisley's creation, where the clouds hug the landscape, you might distinguish some buildings: that's where the chateau of Saint-Germain is. [The next illustration shows the chateau of Saint-Germain]. As crows fly my hometown stands half way between Saint-Germain, where the Sun King (no relation of mine) was born and Versailles where Louis XIV, lived and died. The region is steeped in history: Impossible to avoid it.
Saint-Germain is 30mn away from Paris by train. A stone's throw away, north of here,  you will find Auvers-sur-Oise, a bit further away is Monet's Giverny, in a North-West direction, one of the jewels of Impressionists' country.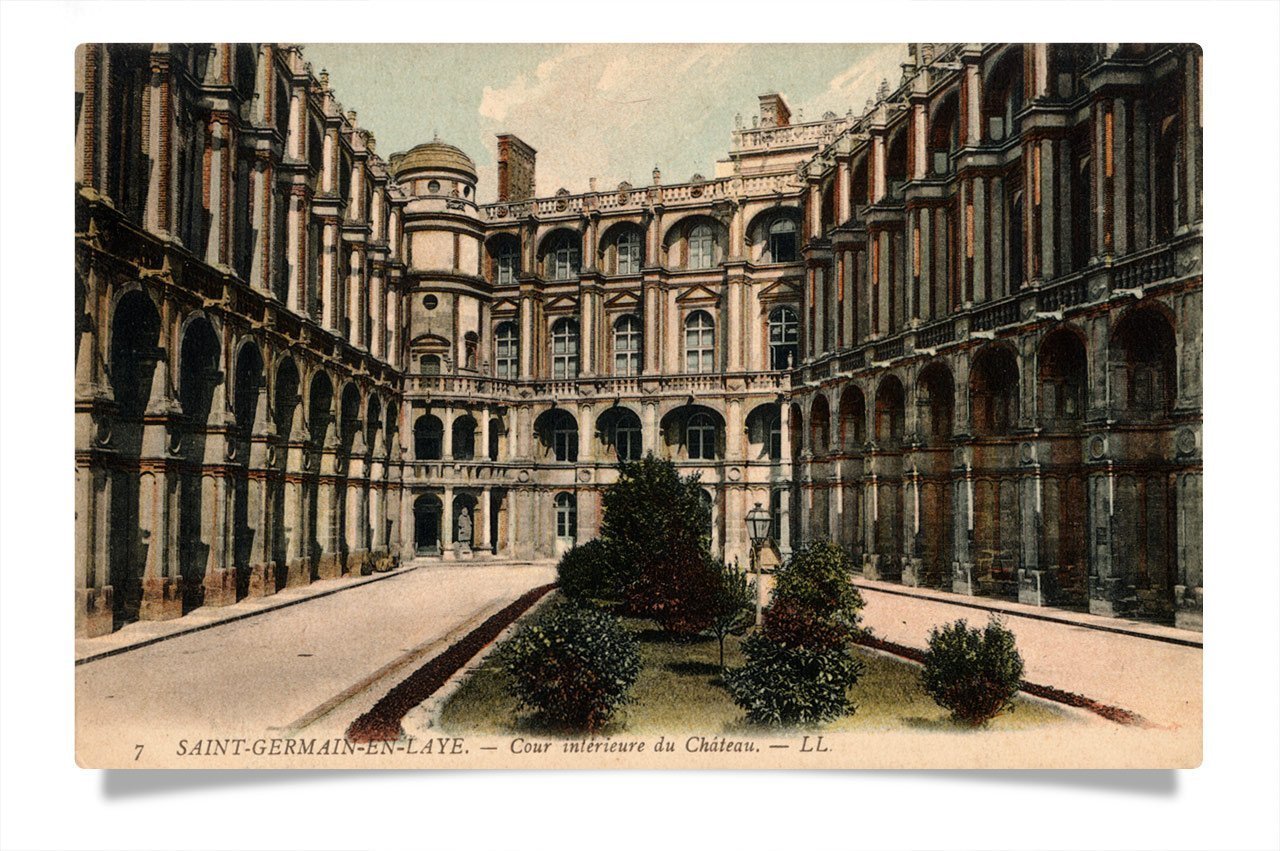 The chateau was home for "who is who" in French History: Saint-Louis, King Francis I, Henry IV and his wife Queen Margot, Louis XIII, among many others, were residents of the chateau. James II King of England and Ireland (and Scotland), in exile in France, died here in 1701.
The chateau is also a major French archeology museum, covering pre-historic times to the Merovingian period.
The town of Saint-Germain-en-Laye is a quiet and quaint provincial town. It is said that Alexandre Dumas wrote the Three Musketeers here. Louis-Ferdinand Céline, Antonin Artaud and Georges Bataille, French writers, at times, lived in town. Claude Debussy was born here.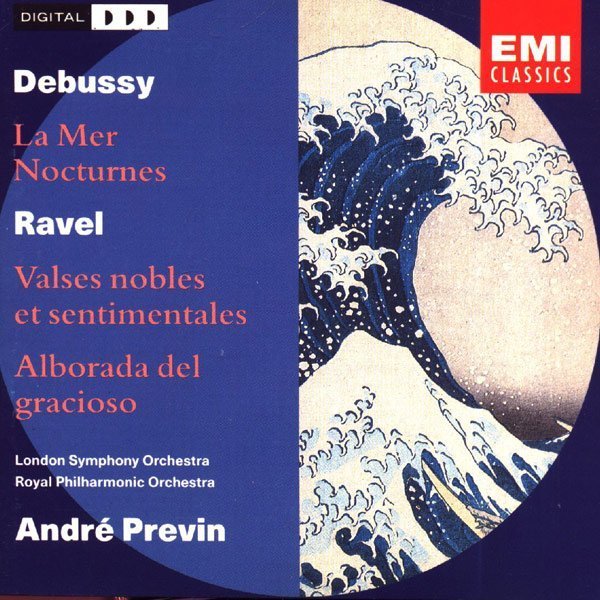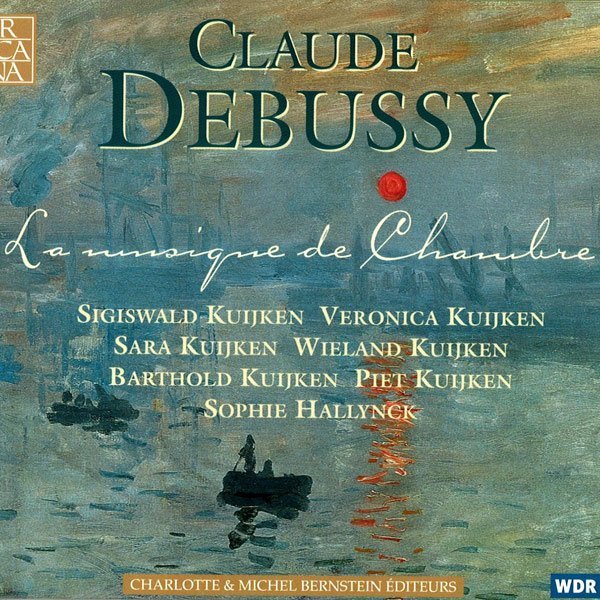 Claude Debussy (1862-1918), pianist and composer, was born here on August 22, 1862. His house has been transformed into a museum bearing his name.
Jacques Tati, film director and creator of Mr Hulot, born nearby in Le Pecq, is buried here.
Amélie Mauresmo, winner of the Australian open and Wimbledon, was too born here.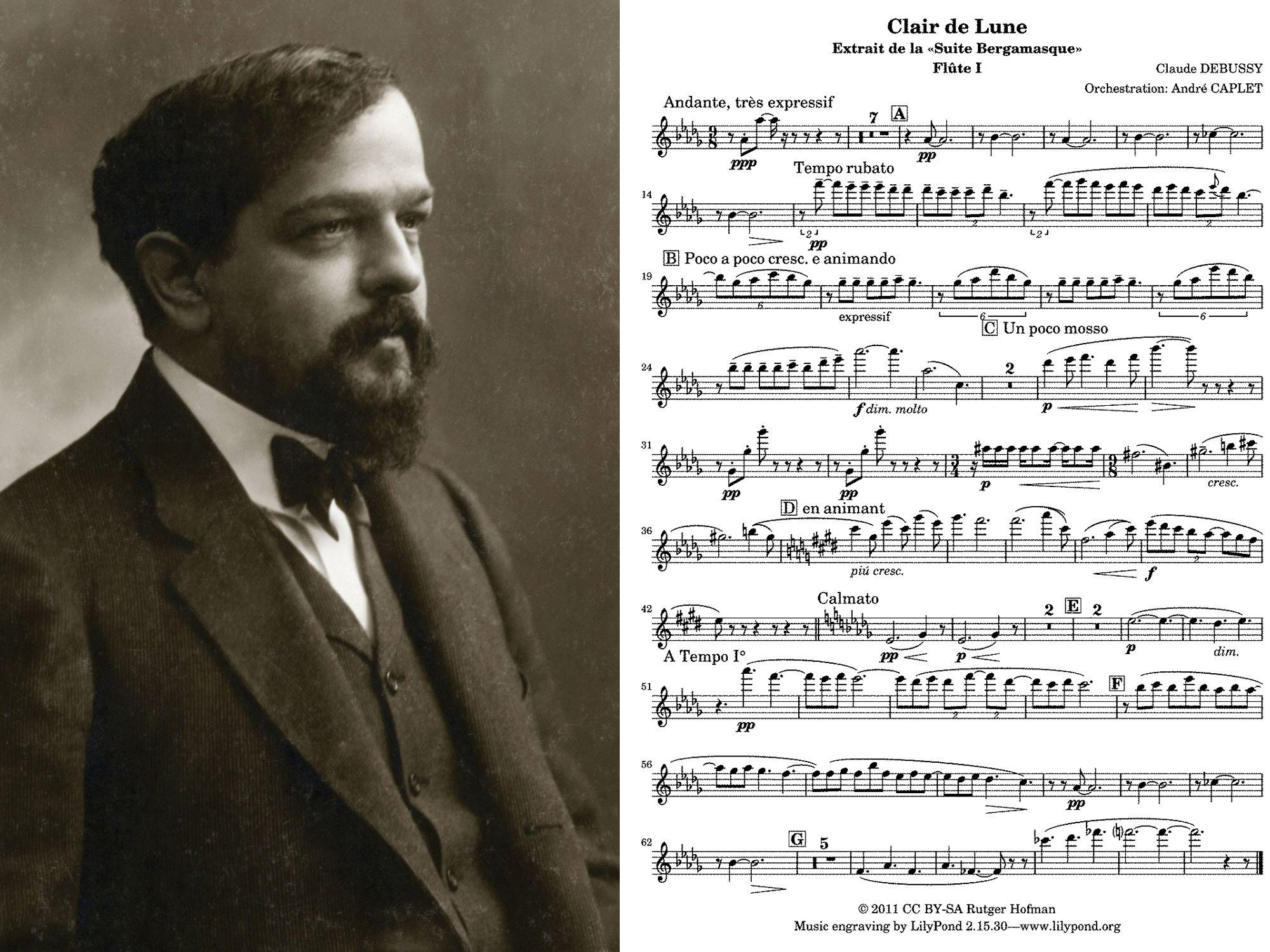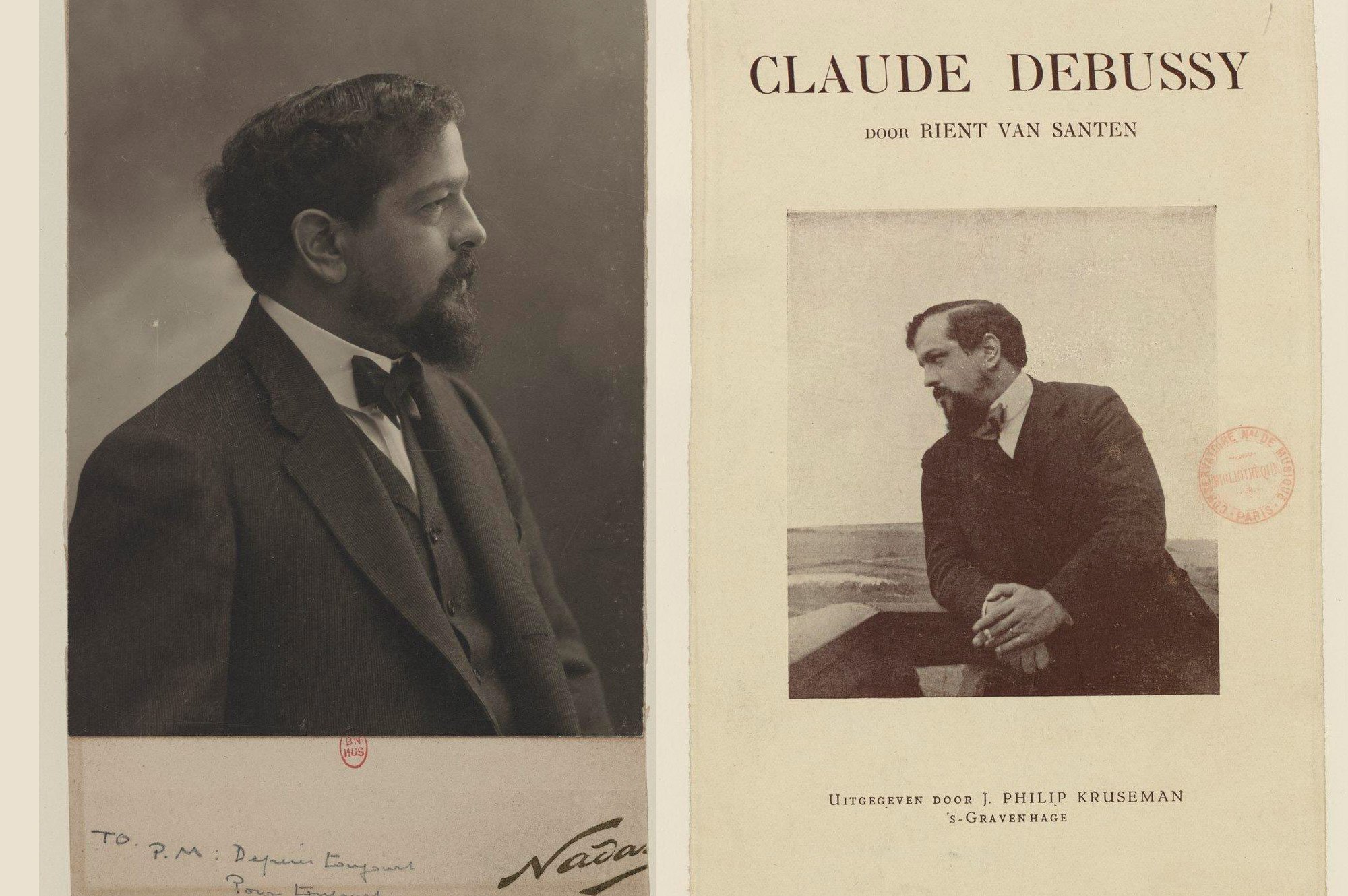 [Click on the pictures below to see the larger version]