-Biographical Fragments & Formative Encounters-


[Not necessarily in chronological order]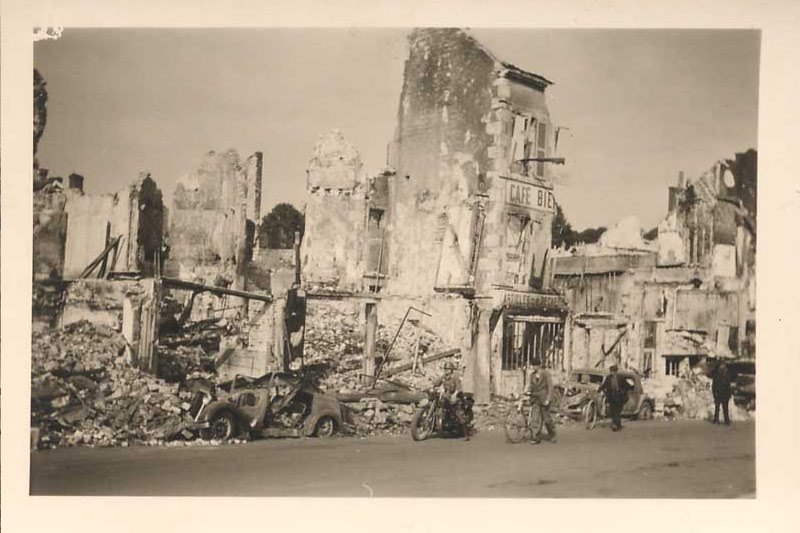 – WWII

Born during inauspicious times.
– WWI

My father was born at the epicenter of one of the most tragic & bloodied battles of World War One.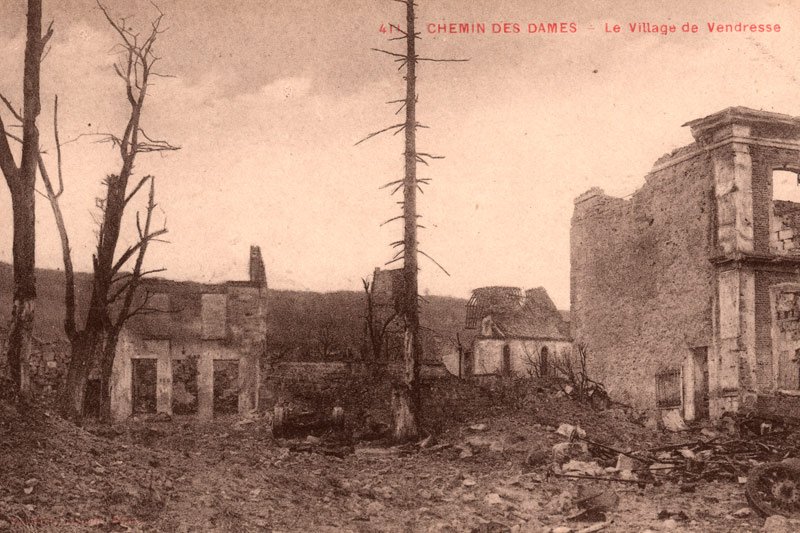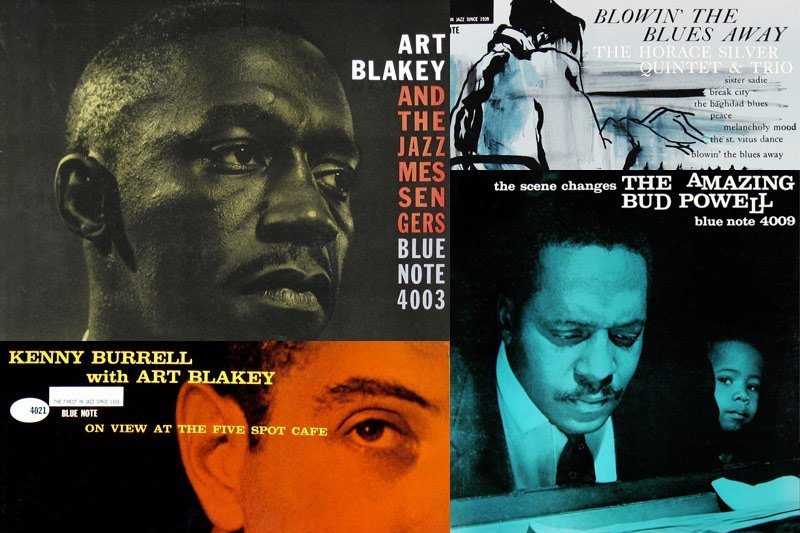 – Jazz, Albert Camus & Richard Wright.

A whole new world opens up its doors.
– The Postage Stamp as a Lesson Plan.

Despite its minimalism, it fosters an irresistible invitation to voyage.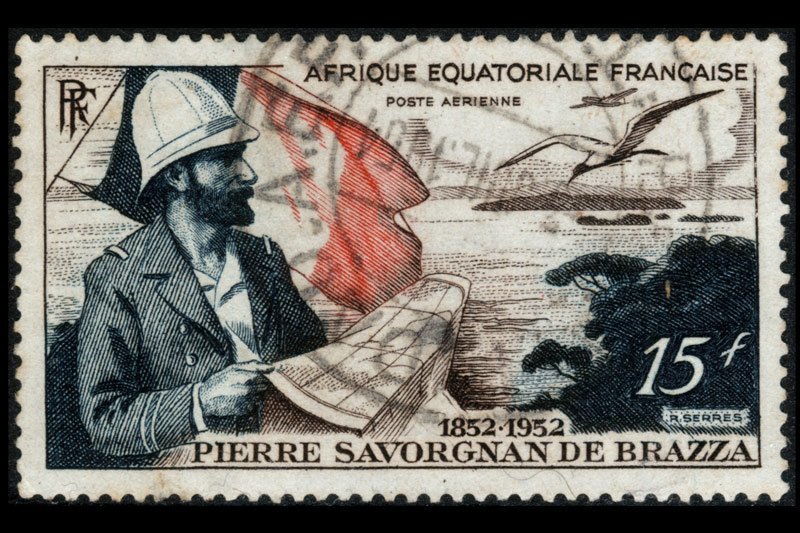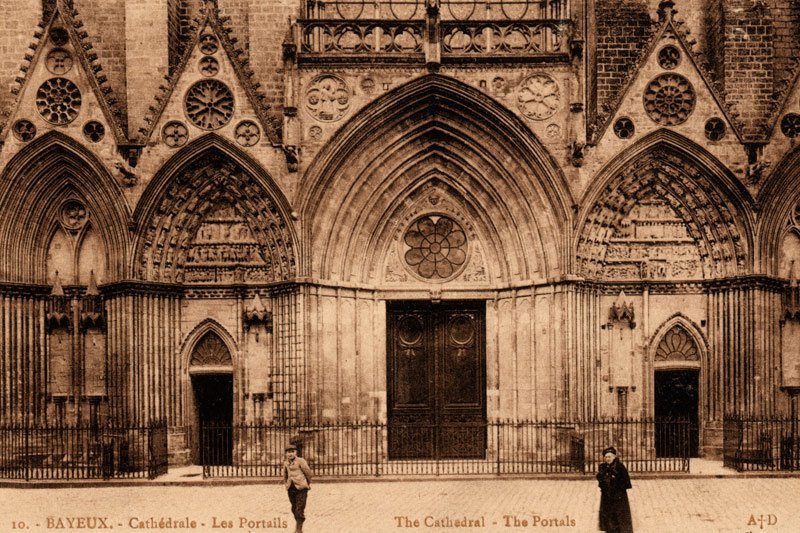 – Gothic Architecture

Shaping the stones to rise towards the Sacred.
– Italian Neo-realism

Movies with a cause.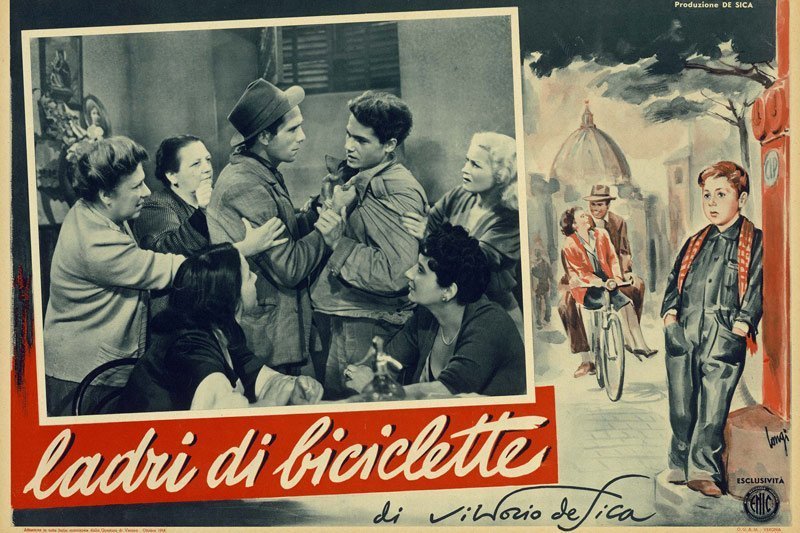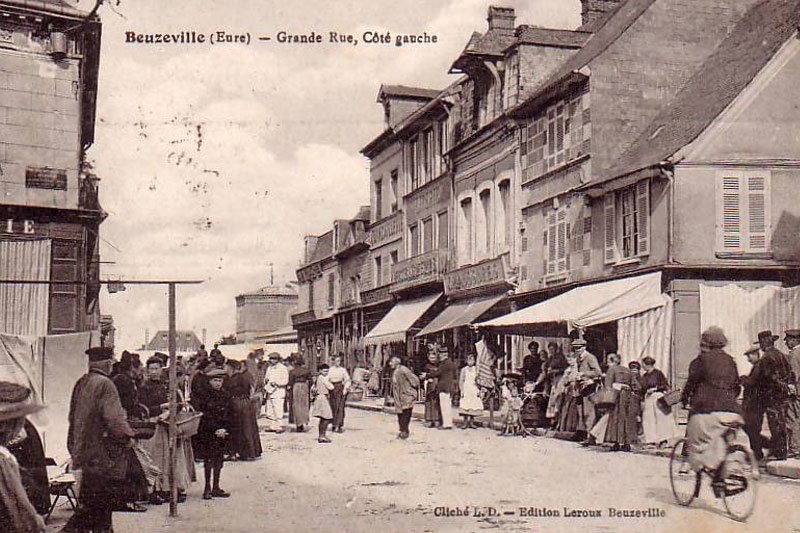 – A summer in Normandy.

Country Life. The farm yard.

 

– Channeling the Sun King.

During High School, a summer job at the Château of Versailles.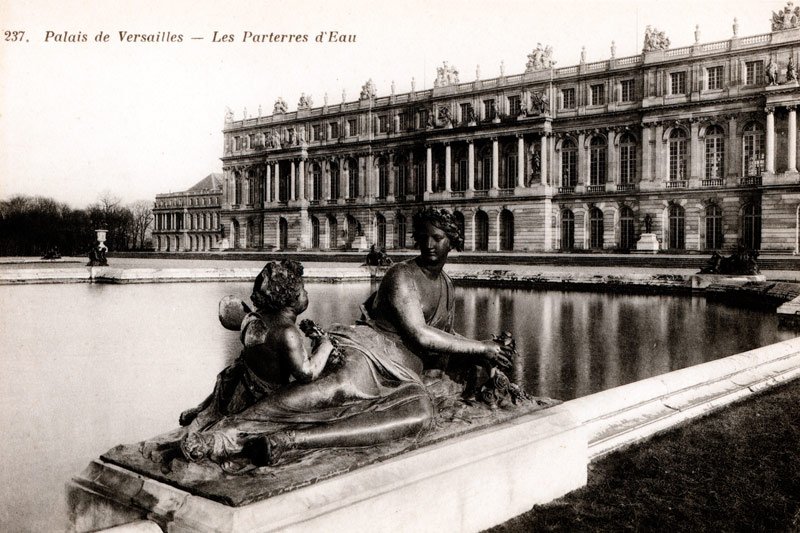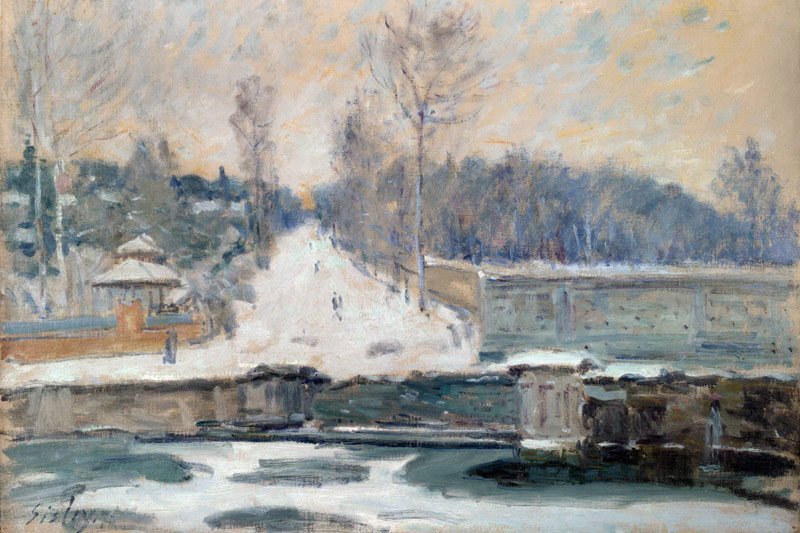 – The Landscape as Aesthetics.

Childhood spent roaming the Impressionists' playground
– The Postcard

The postcard, a tweet before Twitter.