A world with a view


The eyelids have opened, and the eyes are now returning the world's gaze. – Anita Albus.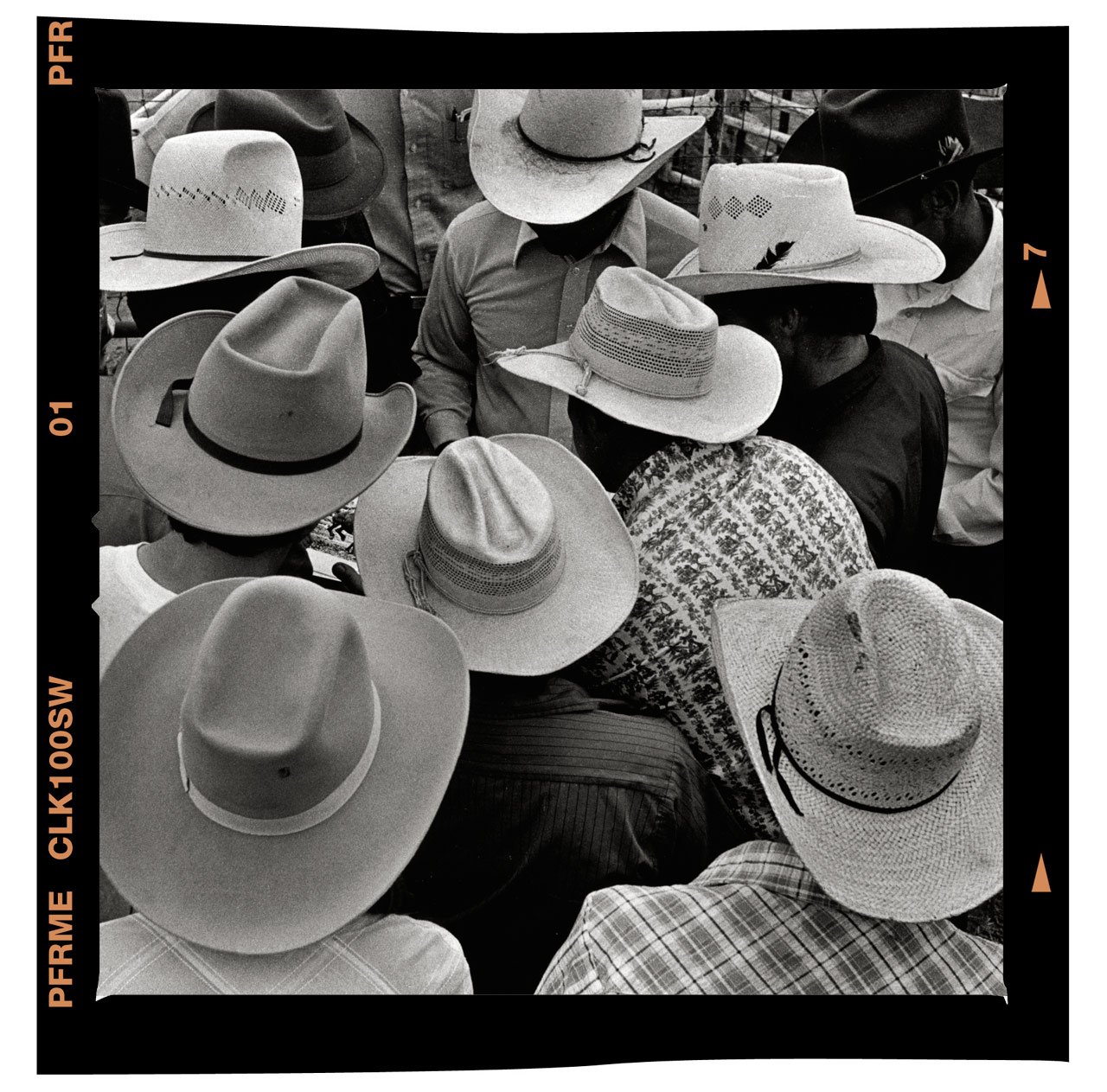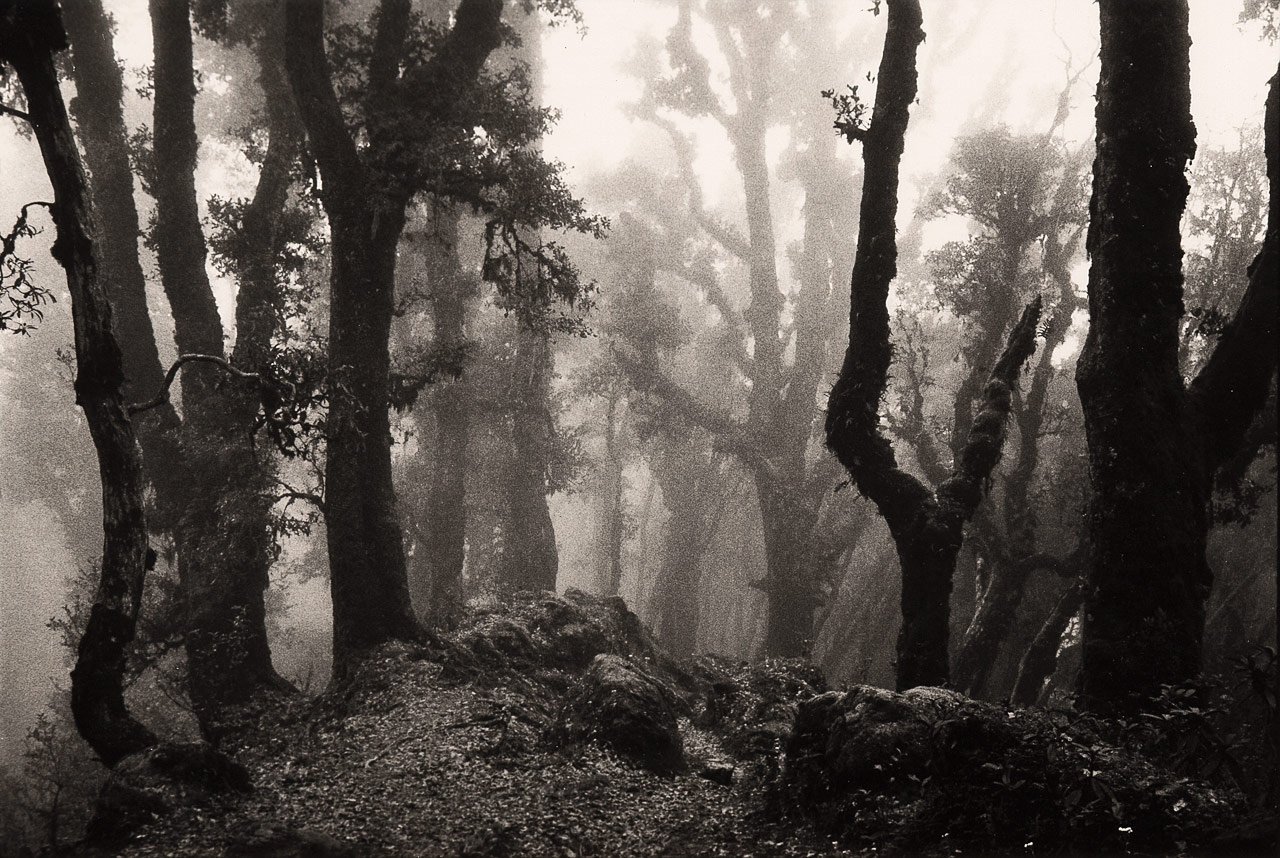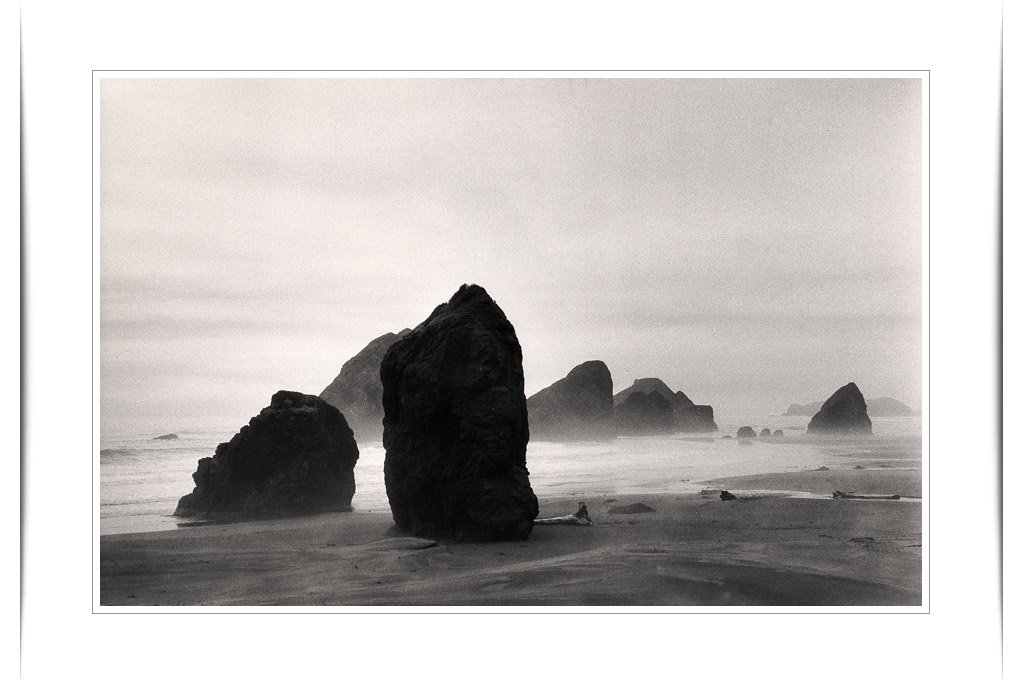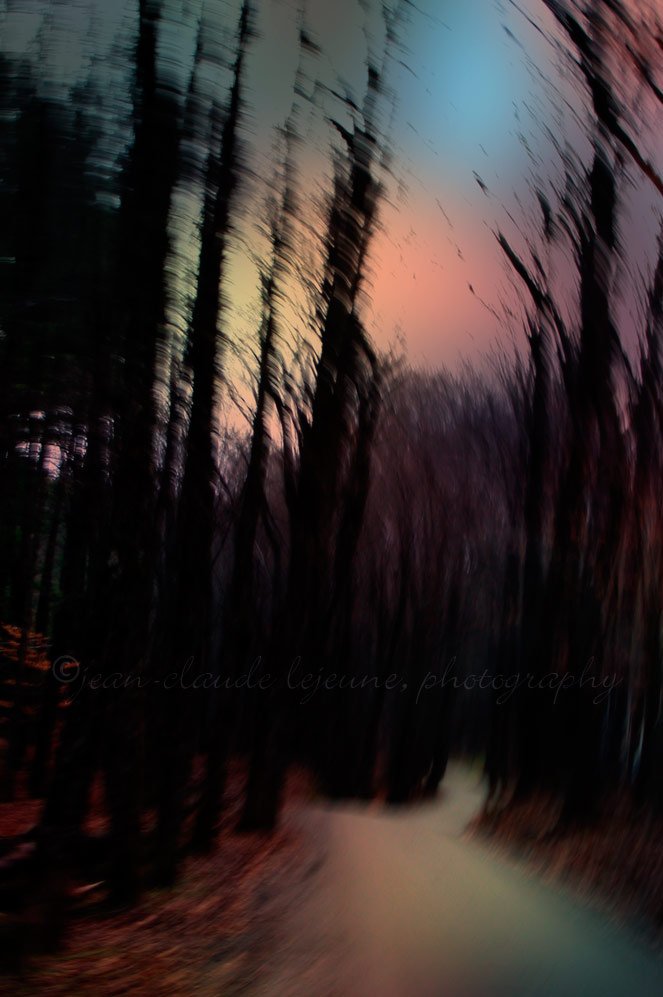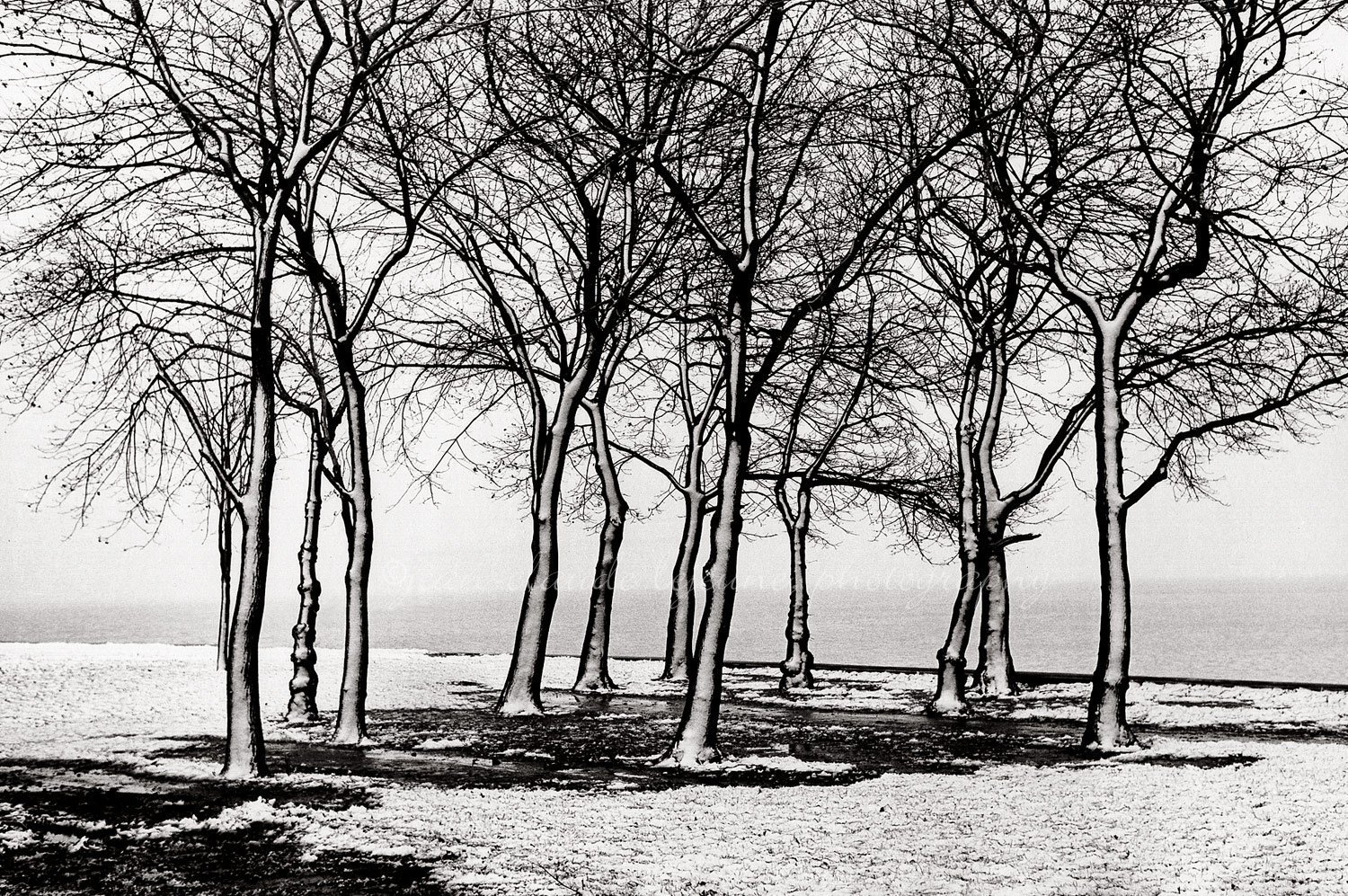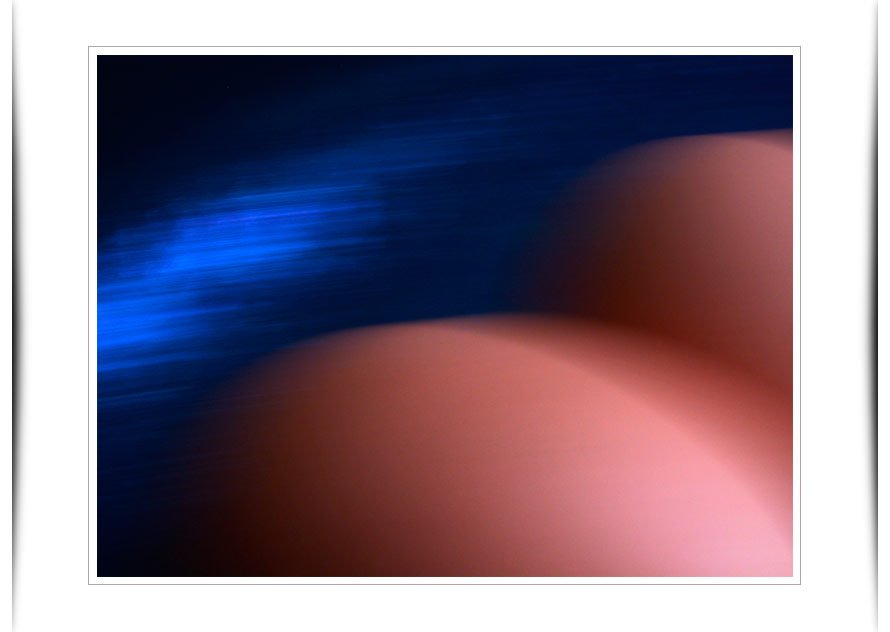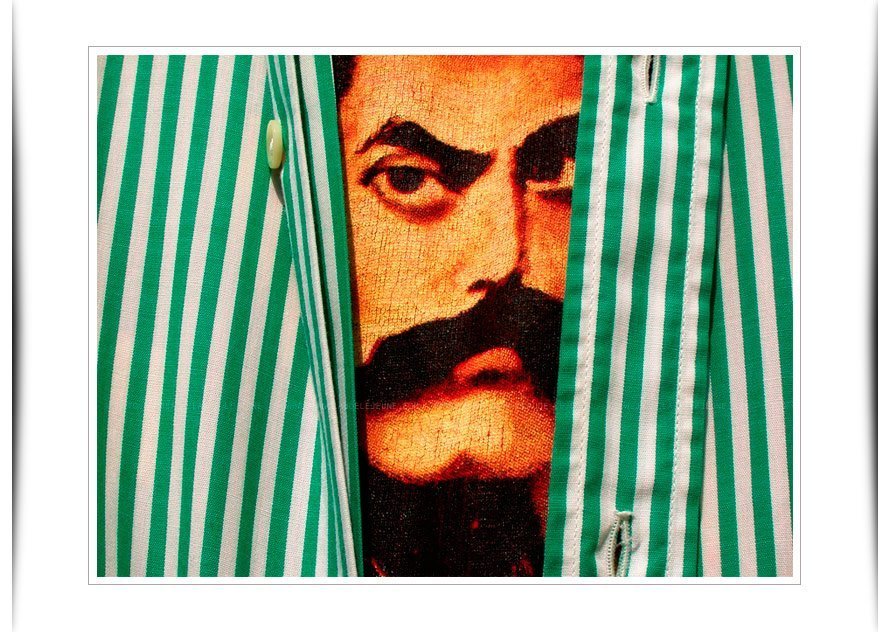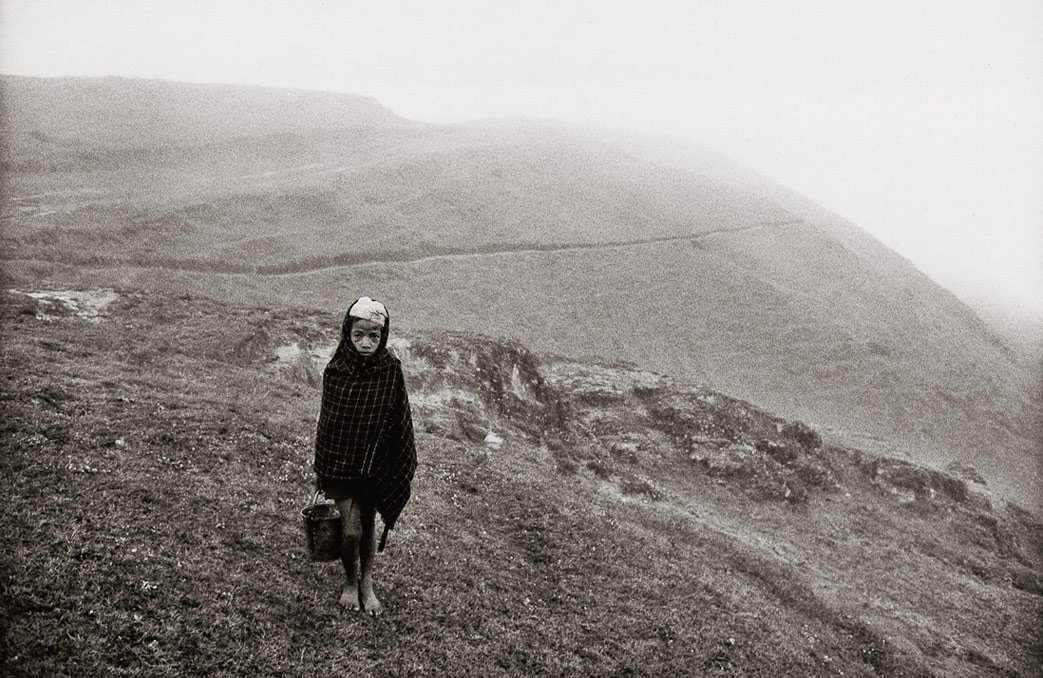 A brief encounter with Aquarius
The morning was just going through its first labor pains. Chance encounter on top of the barren mountain: the child had fetched the water for the first cup of chai. He stood still. I did too. We had no common language to exchange some words. So our eyes locked. The whole of Humanity struggling for a bare subsistence was bearing witness through his tired eyes. He was cold. I was too, but I had much warmer clothes than he had. In his household everyone was coughing, or worse, in the clutch of tuberculosis. Later on, the sun would burn the bone-chilling fog and eventually warm his skinny legs. His cough would continue. That same day, many domestic animals were to be sacrificed to the Gods for the Dashain (Bijaya Dashami) festival.